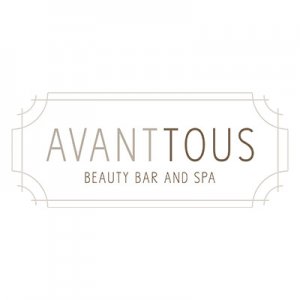 Avant Tous Beauty Bar and Spa
Avant Tous specializes in high quality skincare management and services that make a difference in your quality of life!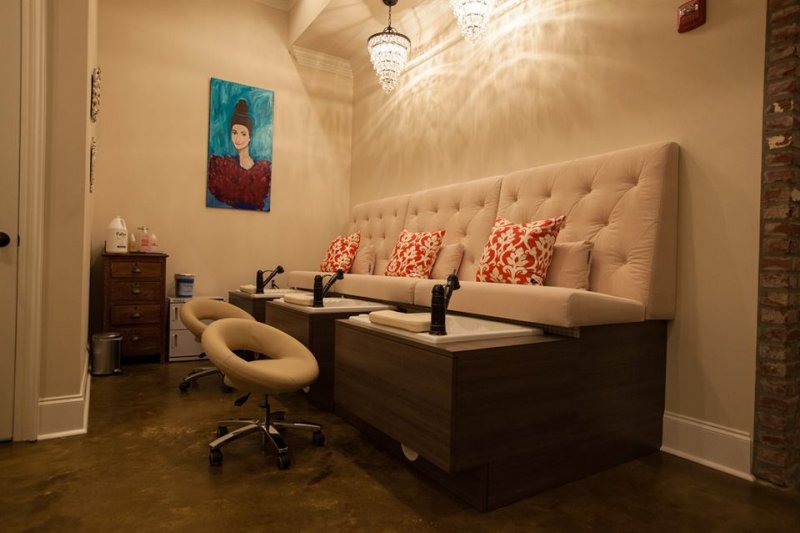 Avant Tous Beauty Bar is a full service spa specializing in skincare management and luxury spa services from head to toe. We've scouted the country for the highest quality brands and brought them home to Baton Rouge and created a custom curated menu that reflects our passion – all things beauty! From nail services, esthetics, waxing, and massage, to custom airbrush tans, lash extensions, microblading, microneedling, professional makeup services and hair… we get you back to YOU! We're all about luxury for every woman!

All too often, women do not taking time out to care for themselves. It is not uncommon to hear, "I haven't washed my face with a true skincare cleanser in years." We are busy with kids, our careers, spouses, etc.. and that IS why we are SO different! We want the everyday women to see a difference in their skin texture and problems areas when they see us. We don't do "FLUFF". Whether you get a facial, wax, massage, or even lash extensions from us… we want you to walk out feeling like you not only look beautiful, but you can SEE and FEEL the difference and come back. A confident woman is a force to be reckoned with. Come for the day, or come for your lunch hour – we want you to experience the difference at Avant Tous!

Mon-Wed 9:30am- 6:30pm
Thur-Fri 9am-7pm
Sat 9am-7pm
Sun: CLOSED

Phone: 225-636-2606
Suite 1A
8210 Village Plaza Court
Baton Rouge LA 70810
WEBSITE
FACEBOOK
---